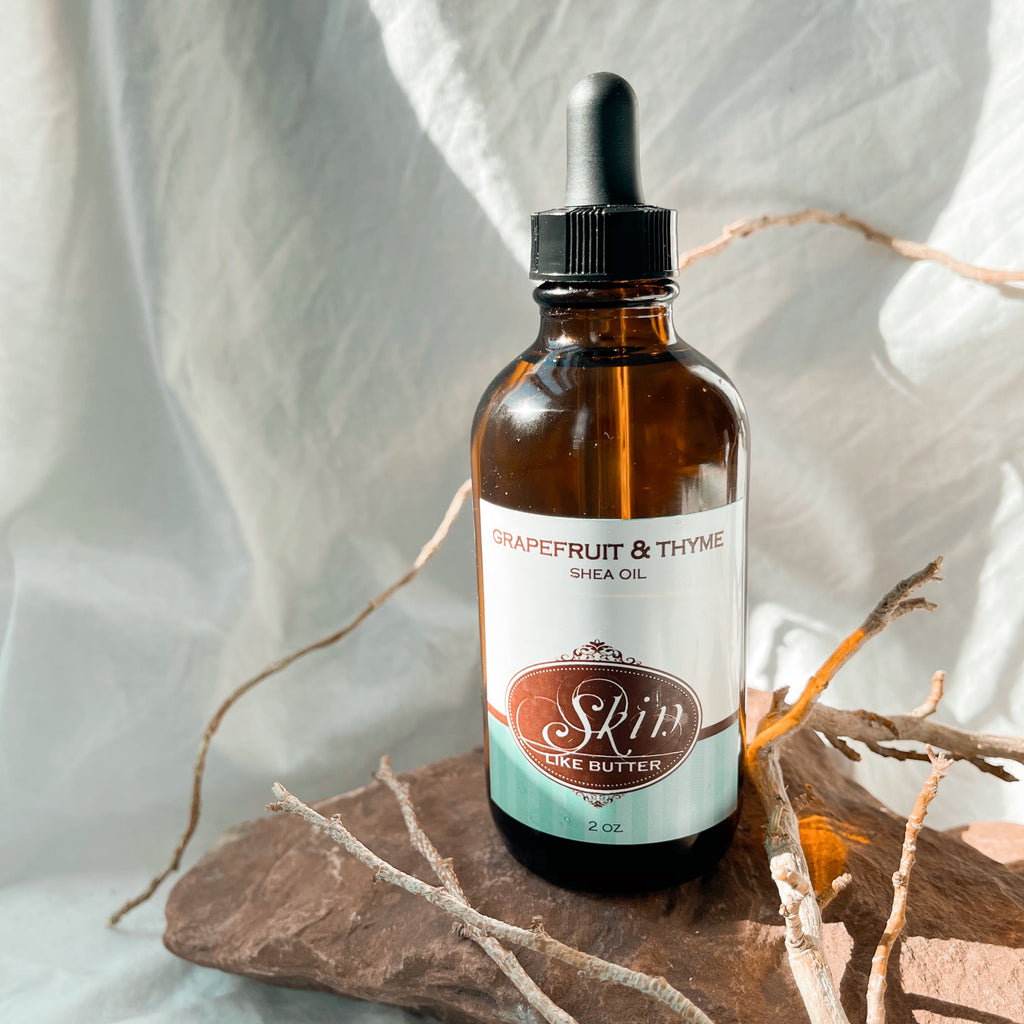 Top Sellers Shea Oil
Marinate your skin in our wild crafted shea oil. You can use this as bath or body oil. The fragrance is a bit more concentrated in the oil, than the lotion. This is fabulous on your feet, knees, and elbows. Great for massage oil. 
ORDERING TIPS
PROCESSING TIME 3-5 BUSINESS DAYS
**Always check
 

here to see up to the minute scent inventory updates.  If the scent isn't there please send a chat or email for restock dates.
~SHOPPING TIPS~
** Check
here
for big savings with our SAVVY SHOPPERS GUIDE
(SHOP~PAY) NOW AVAILABLE

We now have SHOP PAY where you can pay in 4 installments.  Now you can shop 'til you drop and your card will be charged in 4 equal payments every 2 weeks with 0 interest. It's so simple. Just select pay in full or installments at check out.  Cool right?!
Buy Big! Save Big! and get Free Stuff!!!!!

Every order of $50 or more
Free Shipping

15% automatic discount at checkout

5 free perfume samples
*you can pick the scents of your free samples in the notes of your order of $50 or more.


FIRST TIME SHOPPER?
Thank you so much for shopping in our store.  We understand that it's risky to try a product for the first time.  To show appreciation for your bravery we have a special coupon code for you on your first purchase.  Use coupon code NEWBIE at checkout and save 25% on all orders of $10 or more.