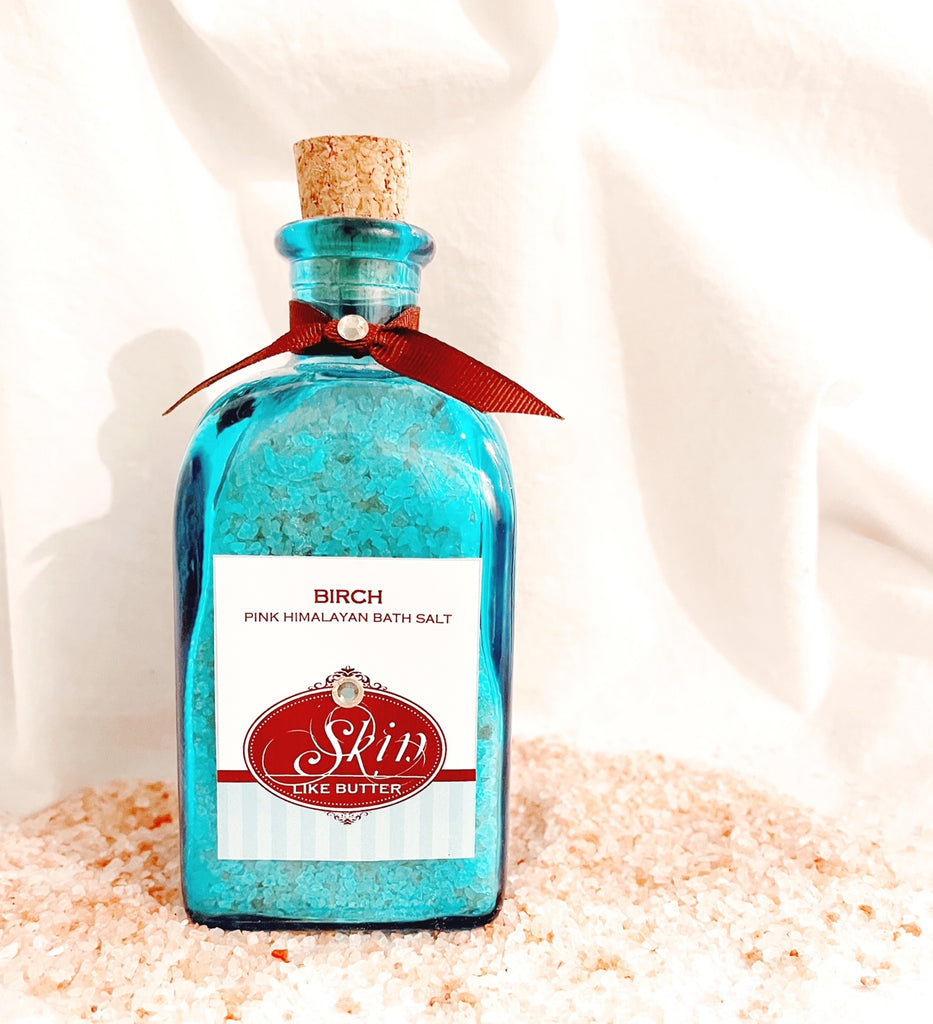 Pink Himalayan Argan Oil Infused Bath Salt
Himalayan Bath Salts are known to be the purest salt on earth. Just the salt alone contains 84 minerals including calcium, iron, potassium, and magnesium. 

Argan Oil is one of the most beneficial oils on the planet for your skin. In addition to moisturizing and softening it also improves skin elastisity, even skin tone, anti-aging, heals skin infections, and more.
Now imagine soaking in the tub with both himalayan bath salts AND argan oil in your favorite scent.
Yup this is a must have! 

Processing time 5-7 business days
** Check
 

here

 

for big savings with our SAVVY SHOPPERS GUIDE

 
FIRST TIME SHOPPER?
Thank you so much for shopping in our store.  We understand that it's risky to try a product for the first time. We know you can't smell through the computer either.  Well here is a little help. You can

 

order 3 FREE PERFUME samples

 

for just 99 cents for shipping.  That way you will know for sure how delicious it smells.